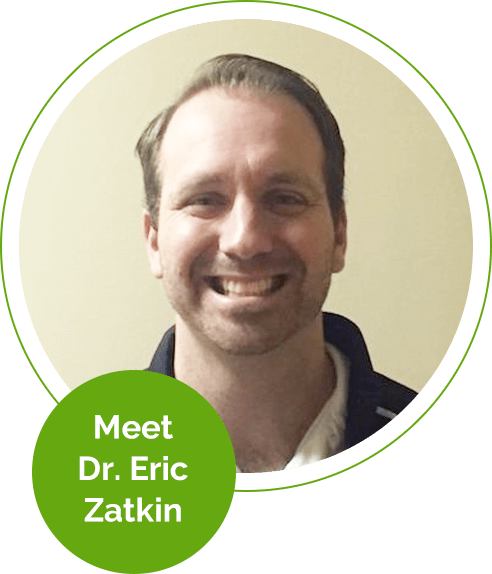 Learn About the Zatkin Chiropractic Way
With over 40 years of combined chiropractic experience, Farmington Hills chiropractors Dr. Allan Zatkin and Dr. Eric Zatkin understand your discomfort and want to help you live your life to the fullest. From families to professional athletes, they work with all ages and health conditions.
An Intimate Experience
Zatkin Chiropractic is located in Farmington Hills, Michigan easily accessible just off I-696 Expressway. The relaxed atmosphere invites patients to feel comfortable and welcome. Staffed by the doctors themselves, everything is done on a personal basis. A strong, trusting relationship with patients has been a central focus of Dr. Allan Zatkin and Dr. Eric Zatkin since day one.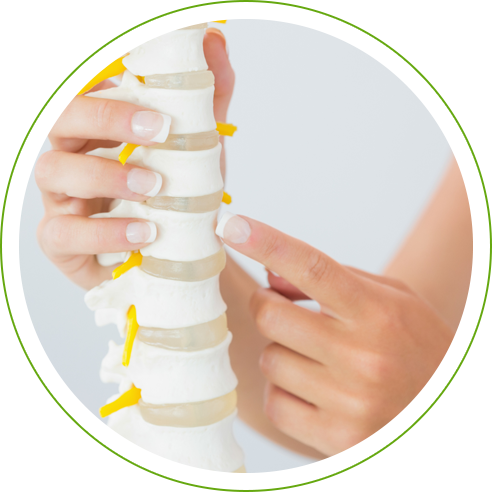 What We Offer
Chiropractic care has been proven to better a variety of health conditions, large and small. Following a holistic approach, Zatkin Chiropractic provides its patients with a safe, natural alternative to medical care that produces life-altering results. Your adjustments will be catered to your specific needs based on an individualized, comprehensive diagnostic evaluation.
Today Is the Day
All too often, the hustle and bustle of the world today distracts from the importance of health. That small pain or chronic illness deserves attention because you deserve it. You have one life to live. Why wait to take advantage of an easily sustainable health care approach to maintain your complex body's upkeep? Schedule your visit today.
---