New Practice Members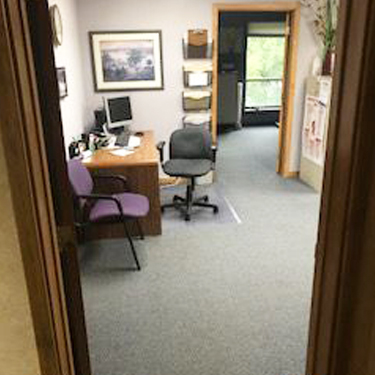 At Zatkin Chiropractic we commit to providing you with a unique chiropractic experience that satisfies your individual needs. From your very first visit, we are invested in your health.
New Patient Process
Your initial visit will consist of the completion of all necessary paperwork, a discussion of your health history, a thorough physical examination, a report of findings, and your first adjustment. Lasting about one hour in duration, this is the time at which the doctors will gather all the information they need to develop a care plan that is right for you. Make sure to wear comfortable clothing and express your personal concerns and goals. Your input is absolutely welcome – we are here for YOU!
Ongoing Visits
After your first appointment, all following visits will be fairly similar. You can expect to be in the office for an average of 15 minutes, and at this time, you will relay any changes you feel in your body and receive an adjustment based on your current condition. Dr. Eric Zatkin and Dr. Allan Zatkin are always glad to answer any questions you might have about your treatment plan and upcoming visits.
Practice Atmosphere
Zatkin Chiropractic is situated on the second floor of a large office building, but while the building itself is quite large, our office is very warm and intimate. As soon as you walk in, you will notice a waiting room, front desk, and two treatment rooms. We are also home to a supplement room and back office. Our connection with our patients is very important to us, which is why we are a proud, hands-on practice. We are a two man staff, we answer our own phones and schedule our own appointments. We will guide you through your initial paperwork and answer all questions.
Your Chiropractic Home
Our main focus is providing our patients with tailored chiropractic experiences that take both health history and future goals into account. If you have been looking for a quaint practice that offers personal care, you have come to the right place.
CONTACT US »
---
New Practice Members | (248) 426-0022